Useful Mobile Apps 2021
Around Places- Search nearest location you want
Around Places is quickly identifies your current location and allows you to search the nearest places via some daily useful and popular keywords like ATM's, Banks, Airports,Restaurants, Hotels, Malls etc.
★ Automatically finds your current location.
★ Custom Search Features with any places you can enter.
★ Customize your search radius manually within 1km to 50km range.
★ Setting the apps to change Language and Distance of Radius set in app and find them.
★ Smooth & User Interface
---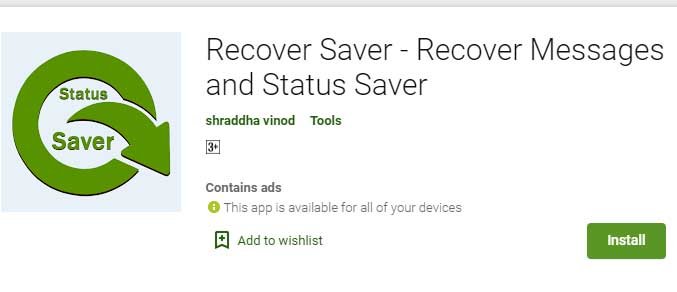 Recover Saver – Recover Messages and Status Saver
* Status Saver for Whats app let you download photo images, GIF, Video of new status feature.
* Recover Deleted Message and save Video and Image Status
---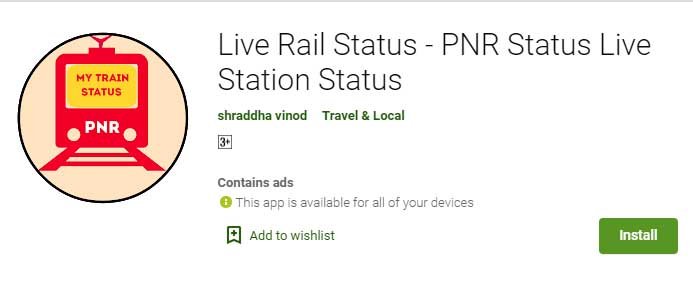 Live Rail Status – PNR Status Live Station Status
Live Rail Status-
Check the current status and seat availability of Indian Railways on this application.
Find the available train between two stations with this application.
Using this application to know the current status of the train and avoid inconvenience.
Live Rail Status app is very useful for every train passengers .
---

Language Translation – Translater and Converter
*🎤 Voice Translator:
Multi-language and voice translator, which allows you to take notes easily by speaking. If you're in a foreign place, no need to worry & just use language translator speak to translate functionality to translate words pronunciation of the local/foreign language.
*🗣️ Text to Speak All Languages:
Get this amazing language translator with high accuracy capabilities of text to voice translation the likes of which you won't see in any other online language translation app. Language Translator Free, Voice Text Translate All app is your one-stop for the easy and fast translator.
*📸 Camera Translator / Image to Text Translation (OCR):
Instant camera translation uses the most advanced OCR translation technology to recognize and translate any object in any language.
Language Translator supports translation between the following languages:
---
Hisab Karo – Manage Your Business Debit Credits
"Hisab Karo" is the best free application to manage your business in a modern way and to avoid financial loss.
Send reminders to your customers for timely payment along with transaction details.
This application is 100% safe to maintain your business and privacy.
You manage also with Hisab Karo application:
1. Add new customers in Hisab Karo app
2. Edit Customer Information
3. Add Transaction done by Customer
4. Edit old transactions of your Hisab Karo app
5. Delete Transaction from your account book etc.
---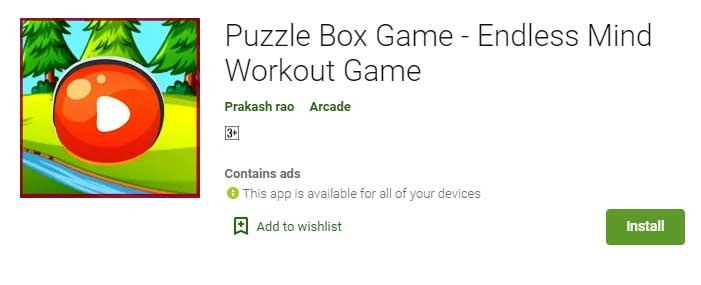 Puzzle Box Game – Endless Mind Workout Game
No time limit! A fun and relaxing puzzle game.
Endless Mind Workout Game for Everyone.
Box Puzzle Game