In an attempt to stimulate domestic travel,
Vietnam Airlines Group – which includes Vietnam Airlines, Jetstar
Pacific and VASCO – will increase the frequency of domestic
flights beginning mid-May 2020.
Until 15 May,
Vietnam Airlines will continue to operate 17 flights per day on
the trunk route connecting Hanoi and Saigon.
From
16 May, the carrier is expected to increase the frequency of
this route to 23 flights per day; Danang – Hanoi/Saigon
routes to 8 flights per day; Saigon – Phu Quoc route to
6-7 flights per day; Saigon – Hai Phong/Thanh Hoa/Vinh
routes to 5 flights per day; and the remaining routes to
1 – 4 flights per day.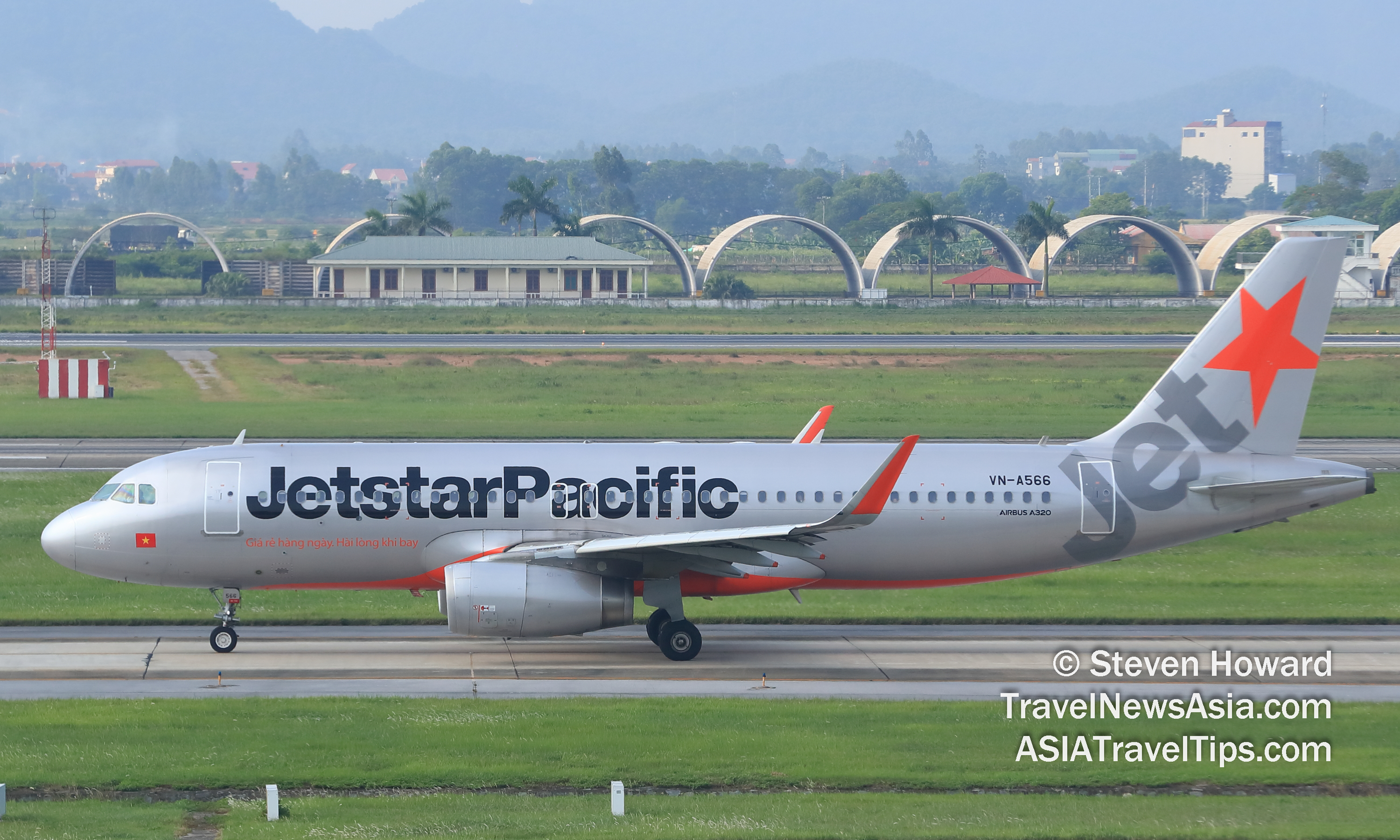 It is estimated that by June 2020, Vietnam
Airlines will have completely recovered its domestic flight network after
the resumption of Danang – Van Don and Danang – Can Tho routes.
On 7 May, Jetstar Pacific
resumed flights between Saigon – Danang/Vinh/Thanh Hoa
routes with the frequency of 1 flight per day; Saigon – Pleiku/Chu Lai/Dong Hoi routes
with 4 four flights per week on
Mondays, Wednesdays, Fridays, and Sundays.
The carrier is also expected to increase the
frequency of flights between Hanoi and Saigon in the coming days,
depending on demand.
Vietnam Air Service Company (VASCO) will
increase the flight frequency between Saigon and Con Dao
to 6- 8 flights per day. The carrier is also expected to regularly
operate 2-3 flights per week on the Hanoi – Dien Bien, Saigon – Rach Gia/ Ca Mau, and Can Tho – Con Dao routes.
All flights must adhere to strict COVID19 control
measures. Passengers will have their
body temperature checked, must present a pre-boarding health declaration
and are required to wear face masks
throughout the flights.
 No in-flight meals will be served on
these domestic flights.
See latest

Travel News,
Video
Interviews,
Podcasts
and other
news regarding:

COVID19,

Vietnam Airlines,

Vietnam.