Thai AirAsia is offering discounts of up to 40% on
select domestic flights within Thailand for weekday travel between
Mondays and Thursdays.
The promotion started today and will end on 28
June 2020, for travel from 1 August to 30 November 2020.
BIG members, AirAsia's loyalty programme, receive an
extra THB 40 off
the already discounted weekday sale fares.
Special packages which include return flights, accommodation
and taxes start from
THB 1,960.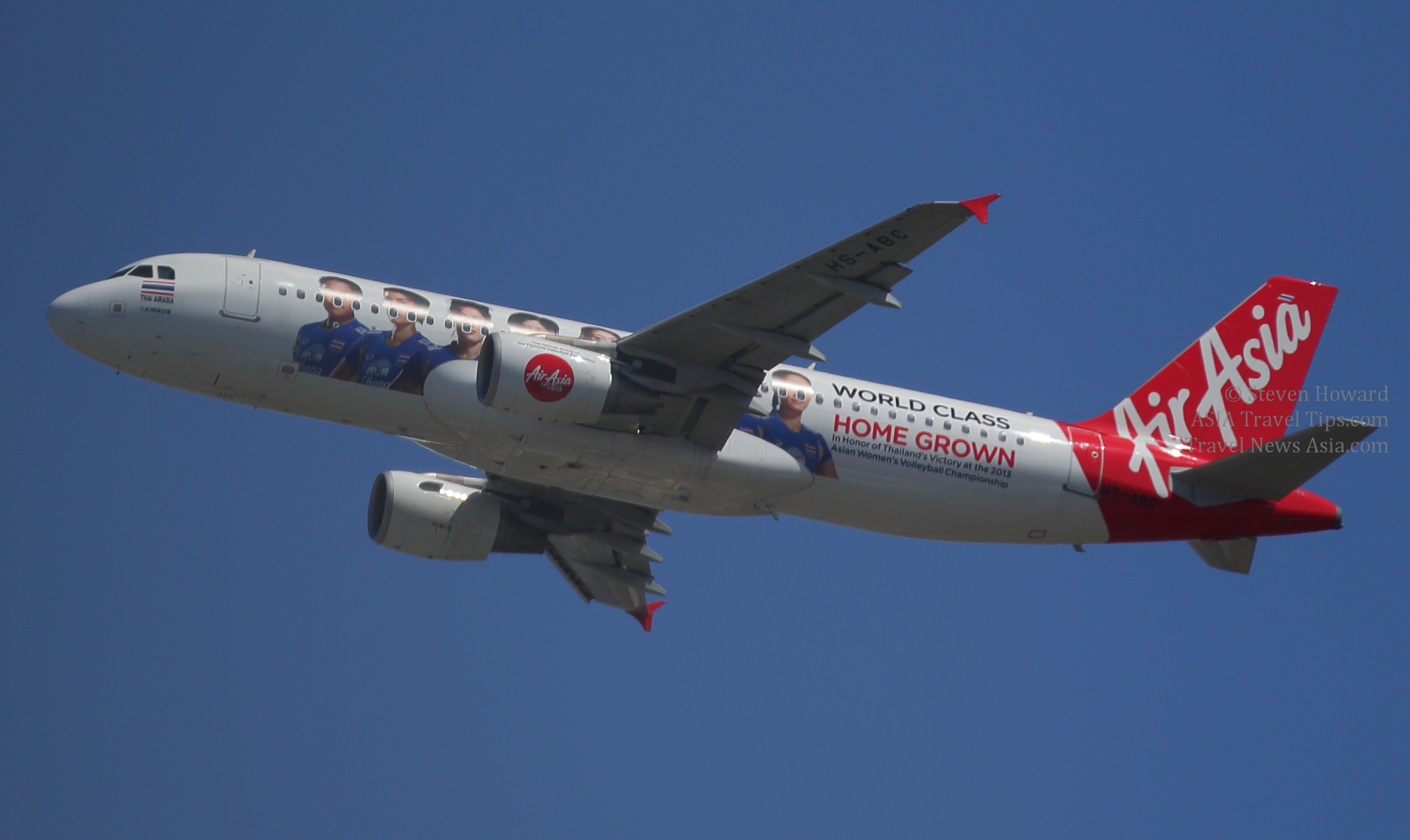 Mr. Santisuk Klongchaiya, Chief Executive of
AirAsia Thailand, said, "Thai AirAsia returned to the
skies on 1 May 2020, ensuring the highest safety and health
standards are maintained at all times. After witnessing
significant demand, we have therefore increased frequency on a
number of popular routes and continue to offer attractive
promotions to help stimulate air travel. AirAsia's weekday flight
campaign presents incredible discounts of up to 40% for those
flying between Monday and Thursday."
Passengers on AirAsia are required to wear masks for
the duration of their flight and are recommended to arrive at
least 2-3 hours ahead of their departure due to any additional
COVID19
measures implemented by the airports and airline, such as
temperature checks and enhanced screening processes.
Food and
beverage service onboard has yet to be resumed on Thai AirAsia flights and
travellers are encouraged to self check-in ahead of time.
"Weekday flights are preferable to many people,
particularly in this new normal, due to lower congestion, which
also means lower fares. Travelling mid-week can also lead to
savings on accommodation and leisure prices at the same time."
added Mr. Santisuk.

See also:

Belmond's luxury resort on Koh Samui will open soon. Watch our
exclusive video interview with Iain Langridge, Divisional Managing
Director of Belmond Asia Pacific to learn more.
See latest

Travel News,
Video
Interviews,
Podcasts
and other
news regarding:

COVID19,

Thai AirAsia,

AirAsia,

Thailand.