Christian Luiga has been appointed as the new CFO
and a deputy CEO of Saab, effective no later than 16 September
2020.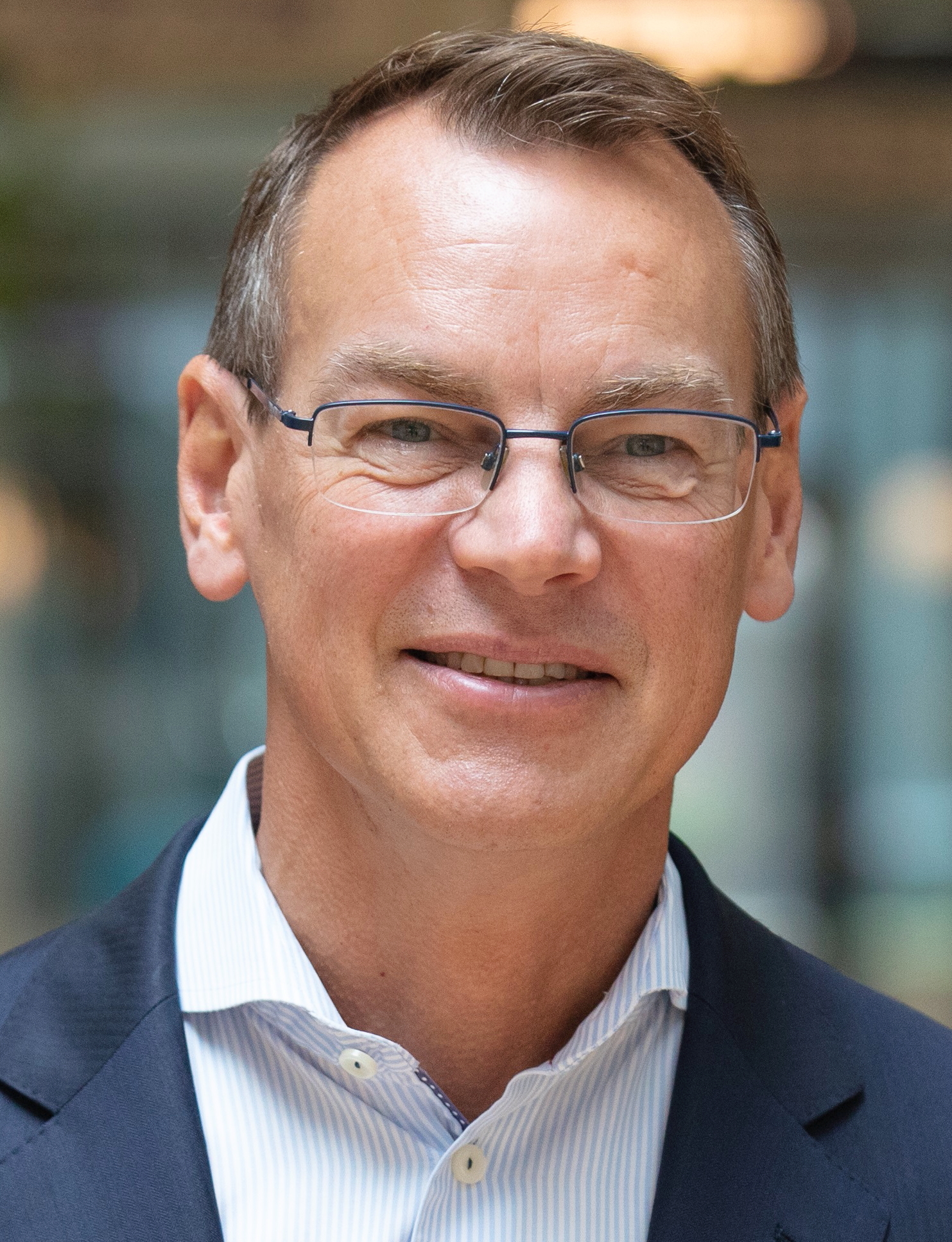 Christian recently completed the role of acting
CEO of the telecommunications company Telia. He was previously CFO
at Telia for several years.
"In addition to being responsible for the
company's financial position, Christian is given an
assignment to lead and develop the entire Saab business operation
with me. This includes different business models, project
execution, efficiency and portfolio management. I look forward to
working with Christian to continue Saab's growth journey," said
Saab's President and CEO, Micael Johansson.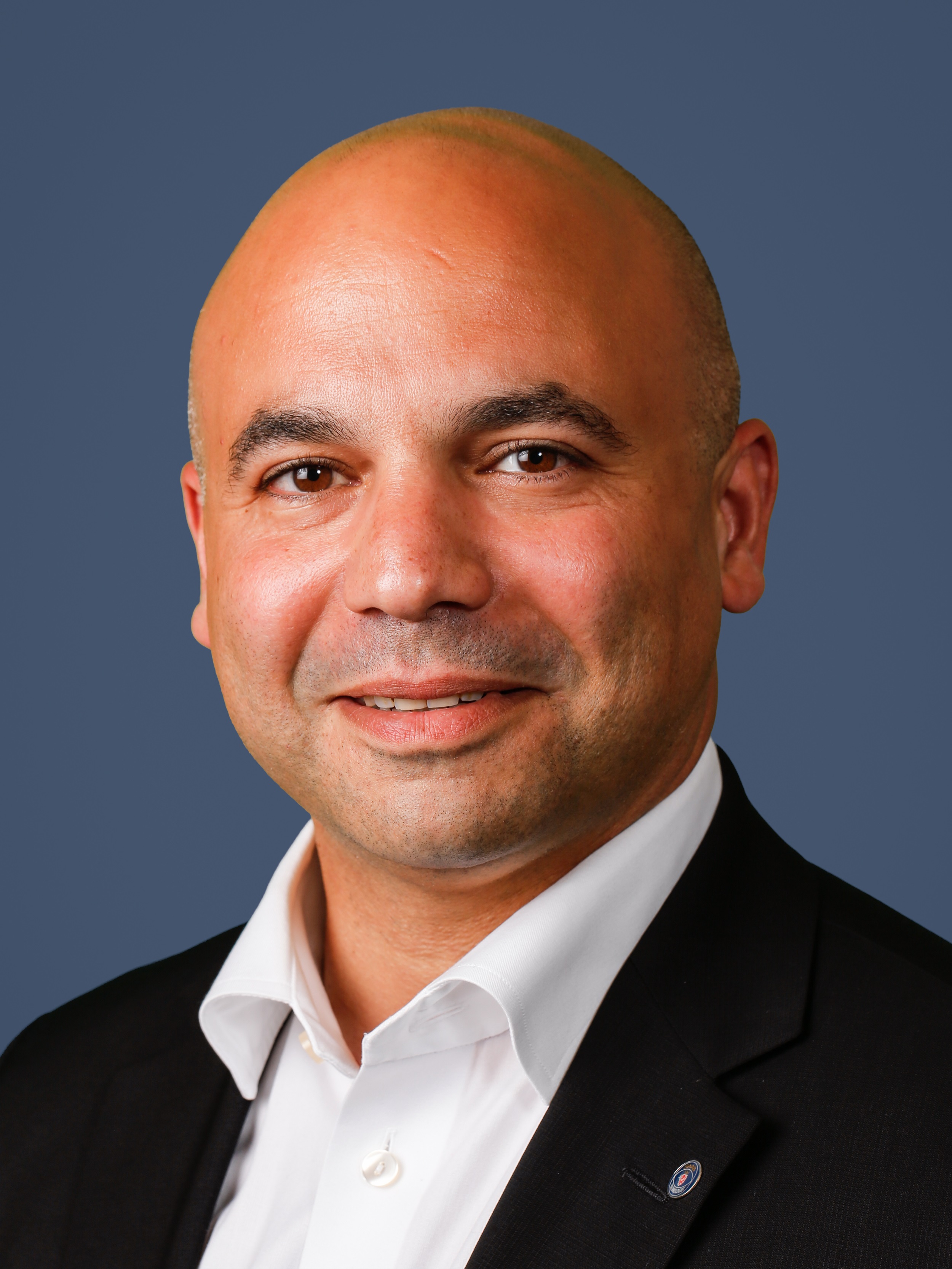 Saab's Board of Directors has also appointed
Anders Carp as deputy CEO. Since 2017, Anders Carp has been head
of Saab's business area Surveillance, a responsibility that will
continue.
"Anders will, in the role as deputy CEO and
in parallel with his business area responsibility, support me in
working with customer relations and the large business prospects
on a global level for the entire Group. Anders has solid
experience of Saab's business operations and will contribute to
Saab's growth," said Johansson.
Current
CFO and Executive Vice President, Magnus Örnberg, left Saab on 8 May 2020.
 Until Christian Luiga takes over, the Acting
CFO
will be Thomas Hendel who is currently deputy CFO and Group
Controller. Thomas Hendel is adjunct member to Saab's Group
Management until Christian Luiga joins the company.
See latest

Travel News,
Video
Interviews,
Podcasts
and other
news regarding:

COVID19,

Saab,

CEO,

CFO.