After two months of temporary closure due to
COVID19, Hong Kong's popular Ocean Park will reopen on 18 September 2020.
From 18 September to 31 December 2020, Hong Kong
residents can purchase adult admission tickets at a special price
of HK$320 (equivalent to 35% off), and receive complimentary
in-Park cash e-coupons valued at HK$100 in total for use at all
operating restaurants and food kiosks, as well as designated
souvenir shops. Child admission tickets are $160 with HK$50 in-Park cash e-coupons.
For those who would like to curate their unique
Ocean Park exploration over multiple visits, the Park will launch
a new Unlimited Entry Pass on 18 September 2020. Also exclusive to Hong Kong residents, this pass will retail
for HK$498
for adults, $398 for students and $249 for children aged three to
11. Pass holders can enjoy flexible, unlimited access to the Park
from 1 October 2020 to 31 March 2021. Guests who purchase the Pass on or
before 30 November 2020 will also receive complimentary cash e-coupons
for in-Park spending too.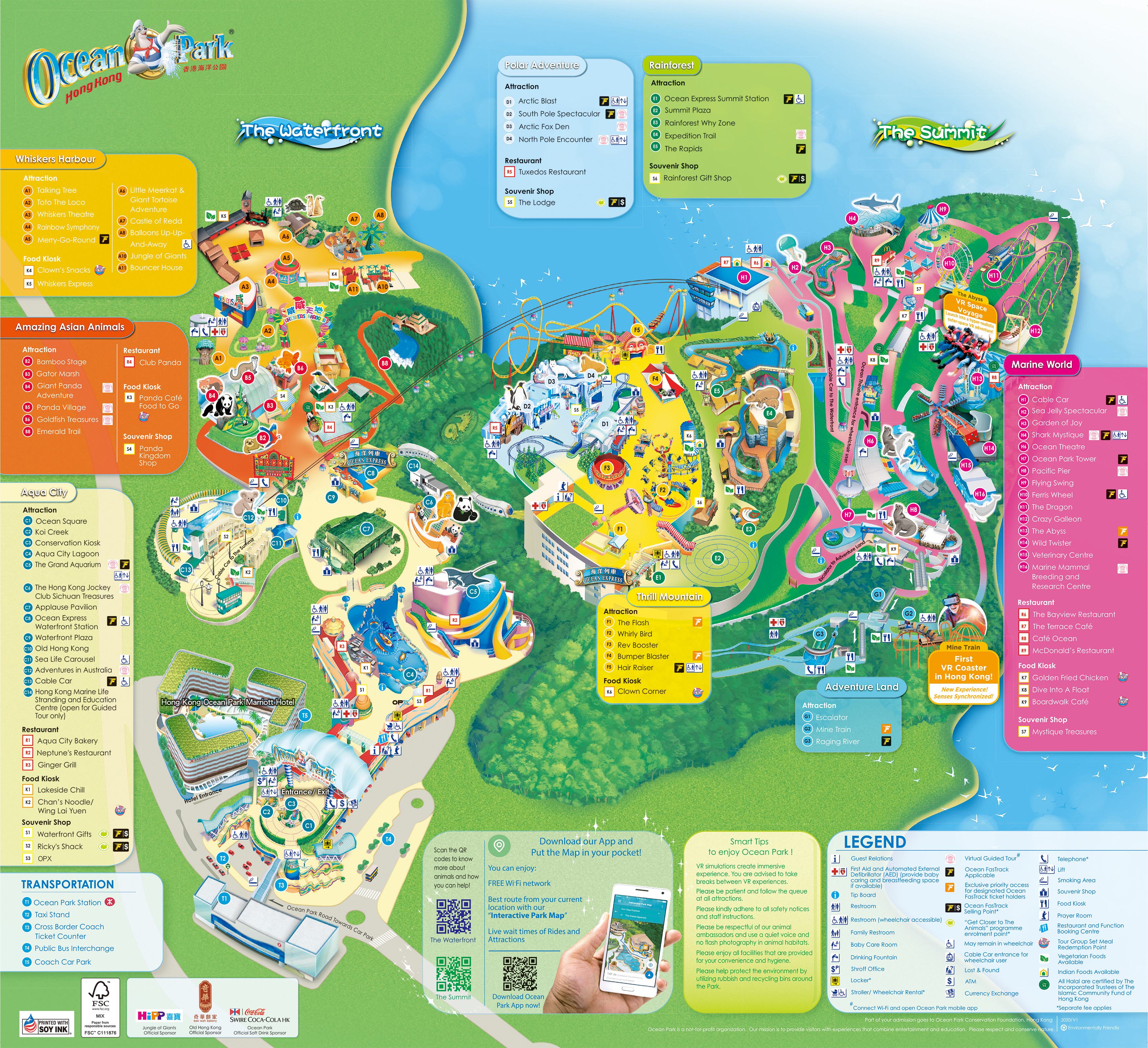 In accordance with the Hong Kong Government's
anti-pandemic guidelines, the Park's maximum capacity will be
reduced and properly managed to ensure social distancing for
visitors.
All visitors will be required to pre-book their
Park visits online, except for children aged below three, Hong
Kong citizens aged 65 or above and two accompanying children aged
between three and 11, and guests with the Registration Card for
People with Disabilities issued by the Labour and Welfare Bureau.
A maximum of four people per group can be made with each
reservation.
Holders of the Park's SmartFun Annual Pass and
Unlimited Entry Pass will enjoy special online reservation quotas.
Meanwhile, the membership validity of SmartFun Annual Passes will
be automatically extended by 65 days in view of the Park's closure
from 15 July to 17 September 2020. Members can also enjoy
exclusive offers at all operating restaurants and food kiosks,
excluding McDonald's and Ciao Chow, on
or before 19 December 2020.
Also, those who missed their complimentary
birthday admission offer during this period can redeem the
offer before 31 December 2020 by presenting their Hong Kong
identity card or birth certificate in person at the Park's
ticketing office on the date of visit upon successful online
reservation.
See latest

Travel News,
Video
Interviews,
Podcasts
and other
news regarding:

COVID19,

Ocean Park,

Hong Kong.