The Mekong Tourism Coordinating Office (MTCO) is
calling for applications to the 2020 Mekong Innovative Startups in
Tourism (MIST) programme.
MIST normally only allows applications from
Cambodia, Laos, Myanmar, Thailand and Vietnam, but this year it
has been expanded to include Yunnan Province and the Guangxi Zhuang Autonomous Region in China.
MIST 2020 has two categories: Travel
Technology Ventures and Social Impact Ventures. Submissions can be
made
online, and at no cost, until 15 July 2020.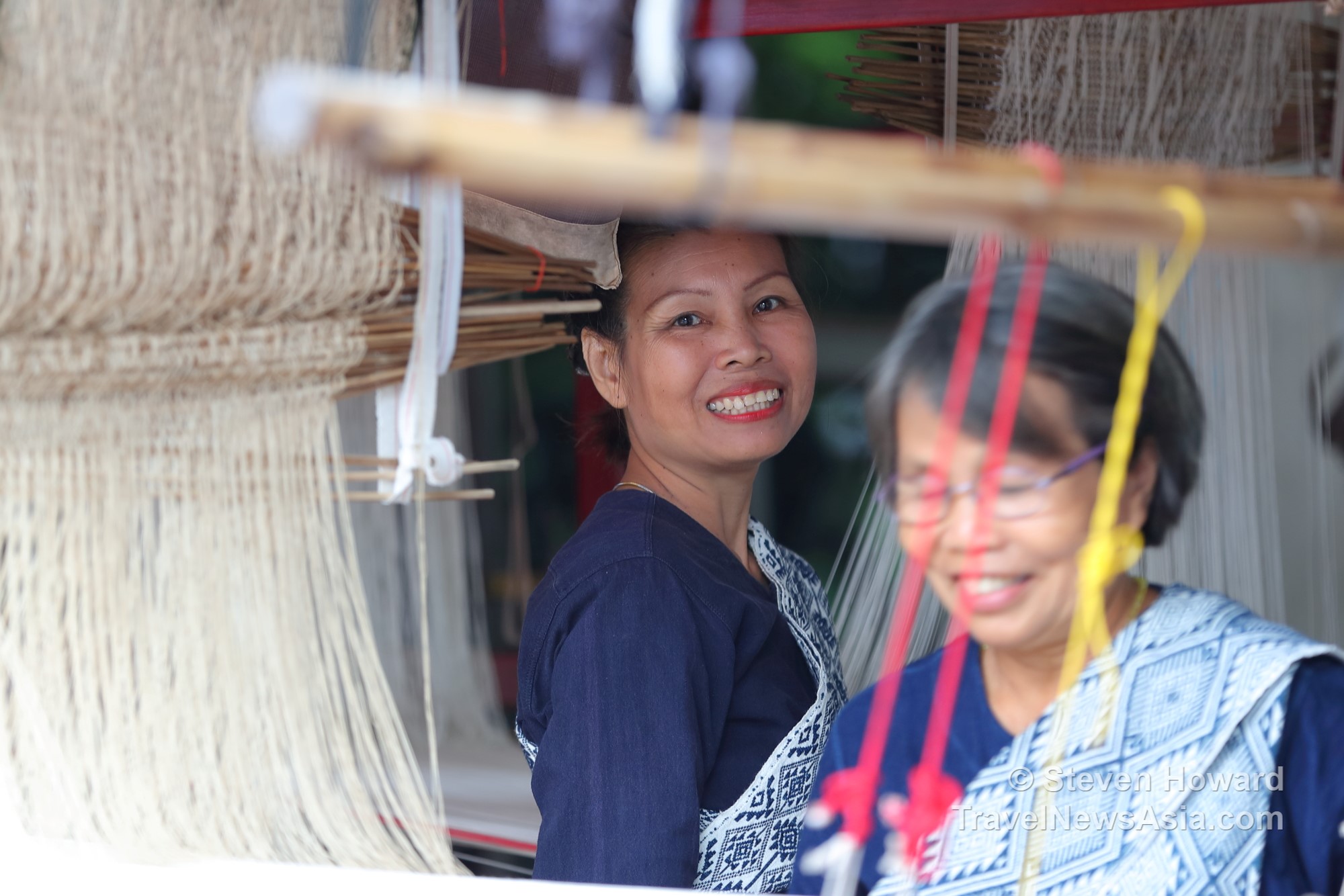 "The Greater Mekong Subregion's government,
tourism, and hospitality leaders have embraced MIST as a force for
innovation, sustainability, and growth in the region," said
Jens Thraenhart, executive director of the Mekong Tourism Coordinating
Office. "Through this programme, we have created the ideal mechanism
for tourism innovators and travel startups to get paired with
investors and industry mentors who can equip them to scale and
thrive."
Now in its 4th year, MIST 2020 will have a focus on resilience amid the
current COVID19 pandemic.
If a physical event is not possible at the end of 2020,
the final MIST pitching competition may be held online.
See latest

Travel News,
Video
Interviews,
Podcasts
and other
news regarding:

COVID19,

MIST,

GMS,

Mekong,

MTCO,

MTF.