Eric Hallin recently joined the Six Senses Con Dao
in Vietnam as General Manager.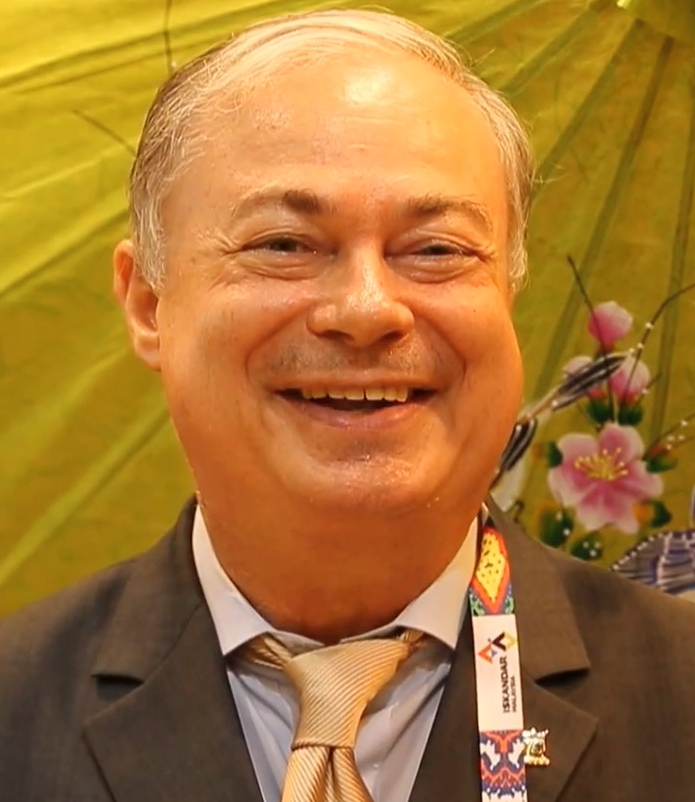 Eric has more than 40 years of international
hospitality experience, including time spent at the Six Senses
Samui in Thailand, which in 2008 was voted as the "Best Hotel in
the World" by Condé Nast Traveller readers.
Growing up in Africa and Europe, Eric attended the
Universities of Malawi and Stockholm before joining the travel
industry.
Fluent in several languages, he has worked
in France, Greece, Maldives,
Spain and Thailand.
The luxurious Six Senses Con Dao is a 45-minute
flight from Saigon, followed by a 15-minute transfer from
Con Son Airport.
See also:

How's Business in Halong, Vietnam? Exclusive FHD Interview with
Roland Svensson GM of FLC Grand Hotel.
See latest

Travel News,
Video
Interviews,
Podcasts
and other
news regarding:

COVID19,

Eric Hallin,

Six Senses,

GM,

General Manager,

Vietnam.